Some Nifty Headline Text
Introducing the
8th Generation,
All-Electric, Hands-Free,
Self-Driving Niigata
All-Electric Injection Molding Machines
It's wide open expressway from here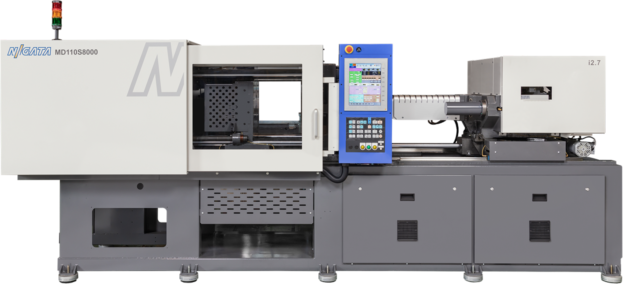 The most competitively priced all-electric on the market.
You can't afford a
servo-hydraulic
You are in the red with every cycle.
If you can use a
smartphone
you can run a Niigata
ALL-ELECTRIC INJECTION
MOLDING MACHINES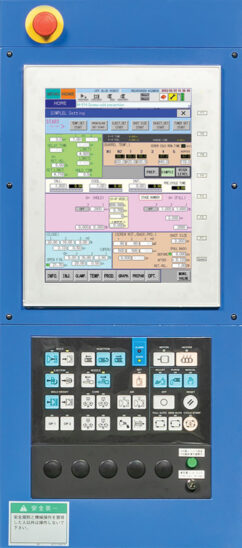 5-Year
Warranty
The longest in the industry
After 8 generations of all-electric
injection molding machines, you can
trust we'll stand behind your Niigata's.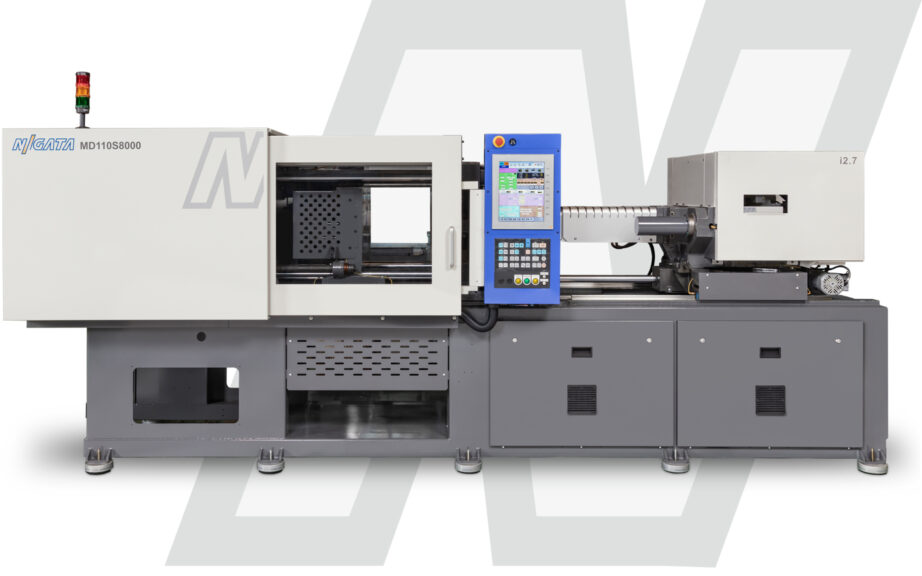 Precision. Profitability.
Niigata all-electric molding machines give you reduced cycle times, precision, repeatability and productivity you just won't see with servo-hydraulics.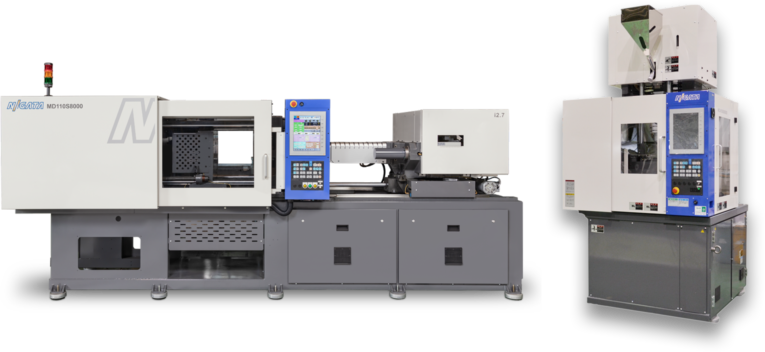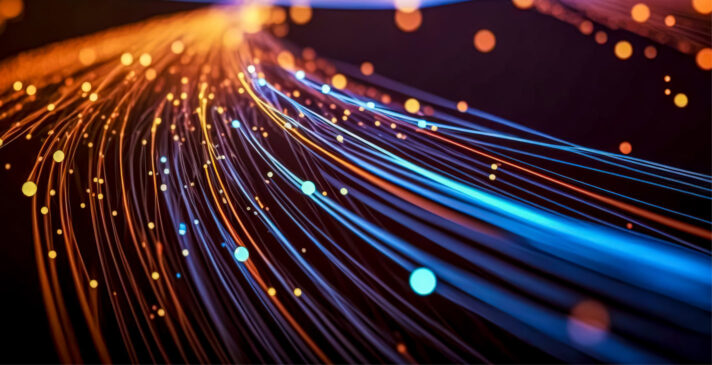 Patented, All-Digital Injection System significantly reduces response times
Unlike other machines, Niigata's patented fiber optic digital system bypasses the controller, sending signals directly to the servo motors, reducing response time.
Low Pressure Molding is Standard in Every Niigata
Shorten cycle times by 5% - 25%, and more. Improve quality and repeatability. It's standard.
What makes a
Niigata so fast?
Simultaneous Motion... Multiple actions
happening at once, trimming seconds
off each cycle.
Watch this side-by-side comparison of a Niigata using simultaneous motion and a servo-hydraulic.